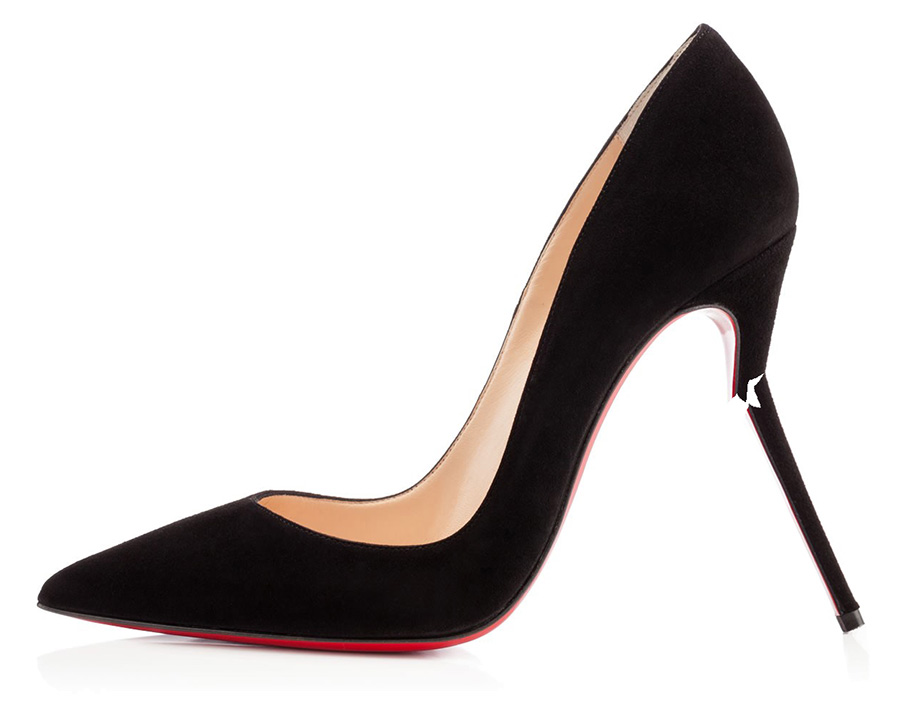 The winner of this month's #CharlotteMoment is Liz Phillips, who shared this moment with me: 
"Had a Charlotte moment two nights ago when I decided it was high time I allowed myself an evening with a book and a glass of wine. Reaching for something, I hooked a finger in the rim of the glass and poured it all over the counter, the book, the floor and myself. Red wine. White tank and leggings. (Of course).  To tweek it a little further, the whites went into the washer with bleach on the soak cycle. When Jon got home from work I was out. Being that he is not the most perceptive, he took the reeking, dripping clothes out of a soak cycle and threw them in the dryer, then put a load of blues in the washer. We put a lot of wrecked clothing in the garbage yesterday!"
#CharlotteMoment congratulates Liz Phillips with some groovy Feng Shui Swag!