Cyber Charlotte Monday! Pre-release paperback only $9.95!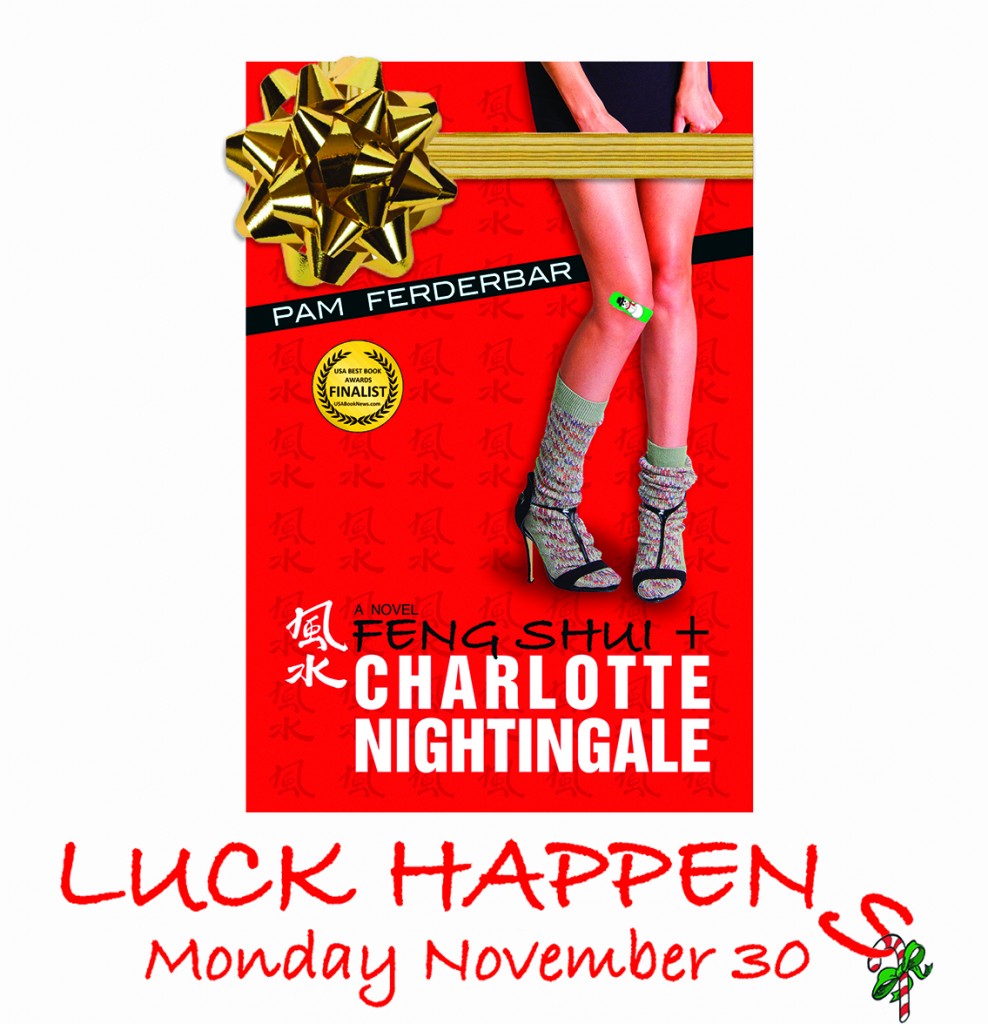 Give the gift of laughter this year. On Monday, November 30th from 8A to 8P, only at HenschelHAUS.com, get the pre-release paperback for $9.95.
On Tuesday, December 1st at Amazon.com, BarnesandNoble.com and fine bookstores everywhere, Feng Shui and Charlotte Nightingale will be released in paperback for $16.95.
Share this: