Ferderbar's Debut Novel takes USA Book Award

RESULTS ANNOUNCED!
2015 USA BEST BOOK AWARDS
Pam Ferderbar's debut novel Feng Shui and Charlotte Nightingale is an Award-Winning Finalist in the Fiction/Chick Lit/Women's Lit category of the 2015 USA Best Book Awards.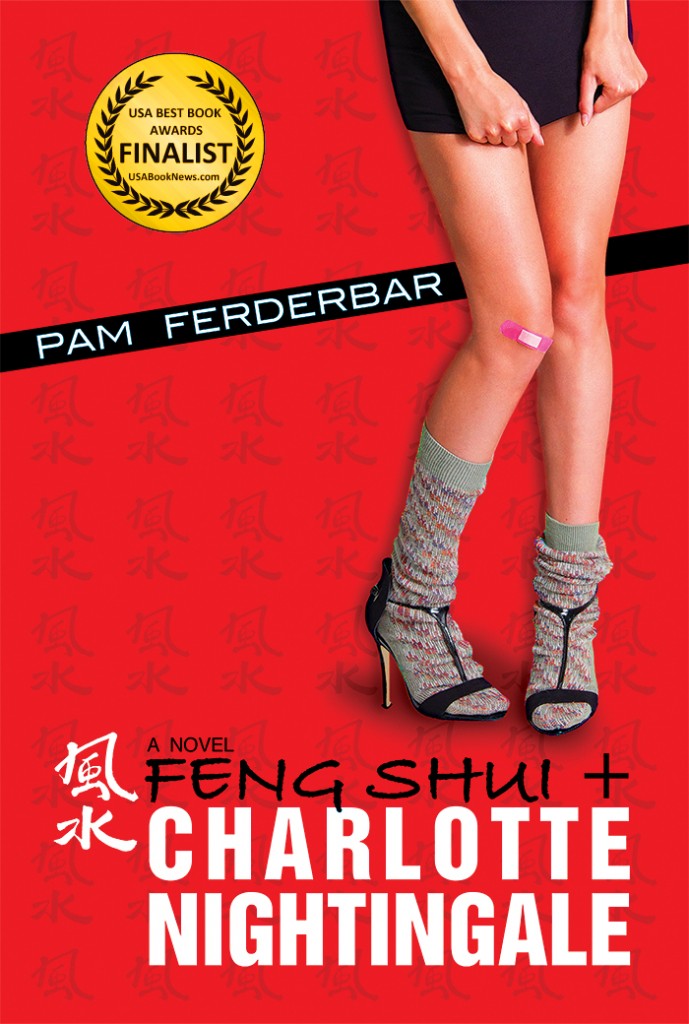 "Thank you to the thousands of authors and publishers who have made the 12th Annual USA Best Book Awards a resounding success! Congratulations to all of the Winners & Finalists!"
—Jeffrey Keen, President & CEO, USA Book News
Mainstream & Independent Titles Score Top Honors
in the 12th Annual USA Best Book Awards
Random House, Tarcher/Penguin, HarperOne, WW Norton, Harper Collins, William Morrow, Crown Business, McGraw-Hill, John Wiley & Sons, American Cancer Society, The White House Historical Association and hundreds of Independent Houses contribute to this year's Outstanding Competition!
Share this: